We are eternally grateful to those patients who have been good enough to share their stories with us.
Chiropractic care experience
I have a really bad back pain since I was 20 years old. I first went to first choice clinic was in 2013. Dr. Lin provided me chiropractic care, I am sure he has well knowledge in his field. I felt much better just after one month treatment. Currently, I am still getting my treatment once a week as doctor recommended.  Everyone in the doctor's office is extremely pleasant and informative to my needs as a patient. I appreciate all the help first choice clinic offer to me.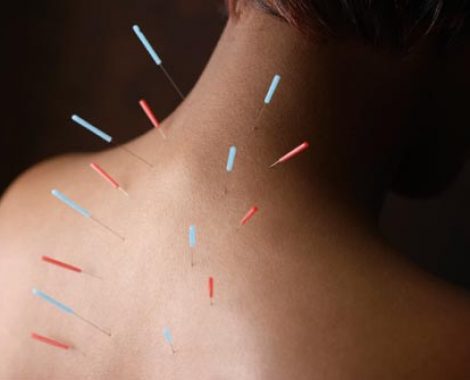 Acupuncture Care experience
I have been with Dr. Hong since Nov 2018. He was my acupuncturist for my neck problem. Dr.Hong said that I had this problem was because of long-time siting and working on computer. He provided me Acupressure, Acupuncture and Cupping. Those treatments were really helpful in my case. I would highly recommend someone who has the same issue like me to try those treatments. Besides, I have found the service to be excellent with flexible appointment and ever helpful reception staff.  
I have had massage care at First Choice Clinic since 2019. My massage therapist is Dr. Luo, he is just prefect , he has such strong hands and puts in so much effort. I really enjoyed my 1 hour relaxing. 
"Great amazing services. Dr.Lin is fantastic can't say enough about how he has helped me with my foot and ankle pain. I will highly recommend him for chiropractor and treatment. The office staff and assistance are so very nice and friendly. They are really care about the services they provide.
"We are so grateful to have Dr. Lin help and suggestions. I am beginning to improve after one visit. "
"Dr.Hong is pretty professional, he knows what to do. After 3 months acupuncture treatment, I feel much better on my back pain now. "
"Fantastic experience. The doctors are very knowledgeable and informative. They were thorough and patient and professional. "
Frequently asked questions
Feel free to contact us and ask questions. We are here to help you. Contact Us